Embroidery
9 colour
Multihead stitch
We are able to offer large volume embroidery as well as one off samples on our single head machine. We can process up to 9 colours and cater for fashion as well as workwear with specialist threads to suit.
We can offer no minimums on embroidery however any design needs to be digitised ready for stitch and this file is specifically set for garment type and size of design priced at a one off lifetime setup charge of £20 per design.
Almost any garment can be embroidrered as long as it can be hooped onto the machine, any closed or unaccessible garments will not be possible.
We can recommend and offer our own range of products to embroider or can use your own garments
Our range of products can be found here.
From £0.25p
3D stitch
Express option
Specialist Thread
Delivery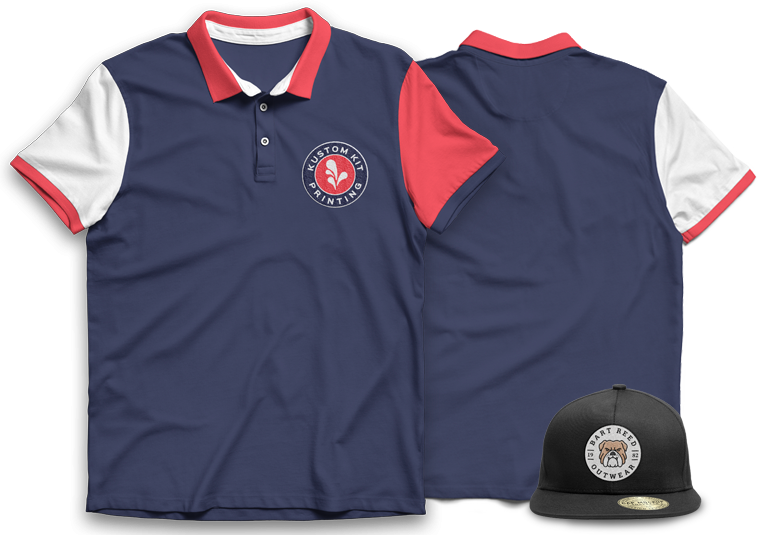 Barudan
Embroidery Machine
Our multihead embroidery machine is capable of stitching at 1000 stitches a minute and stitching a line of products similtaneuously. We are even able to produce 3D puff embroidery finishes on this machine as seen on caps ans snapbacks. The elite in it's class, the Barudan produces quality finishes everytime.