Lanyards
Full Colour
10, 15, 20 & 25mm
Our lanyards come in 4 different sizes ranging from 10mm to 25mm and printed in full colour on both sides of the lanyard. The lanyards come with metal clips strong enough to hold lightweight objects such as tags and keys.
Double sided
100pc minimum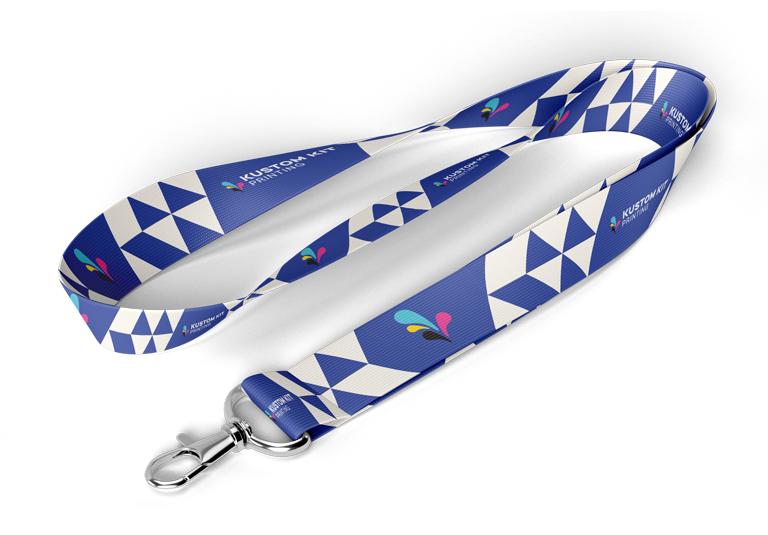 SG540
Dye Sublimation Printer
Our 54" machine wide dye sublimation ink printing machine allowing for large polyester fabrics to be printed in full colour with a vibrant sharp finish to the final product. Prints a weatherproof and can withstand hot washes.