Sublimation
Full Colour
100% Polyester
Sublimation printing can only be used on garments that are 100% Polyester such as football kits and sports attire. Sublimation print can only be used on garments that are white or pastel coloured as there is no white ink option; however as the base is white if a black garment is required for example, the fabric can be printed in full black ink.
This method of print offers a nice finish as the print is not sat as heavy as a vinyl might. Sublimation The nature of the ink pressed at a very high heat means the print turns into a gas when pressed and insfues with the fibres anfd so the end result is one that will outlast a garment.
Any type of file can be used to print using the DTG machine however the lower the resolution or quality of the image the poorer the end result will be.
Our range of products can be found here.

Any graphics provided for this process must be in Vector Format.
From £2.99
Polyester Only
Express option
Complex Designs
No minimum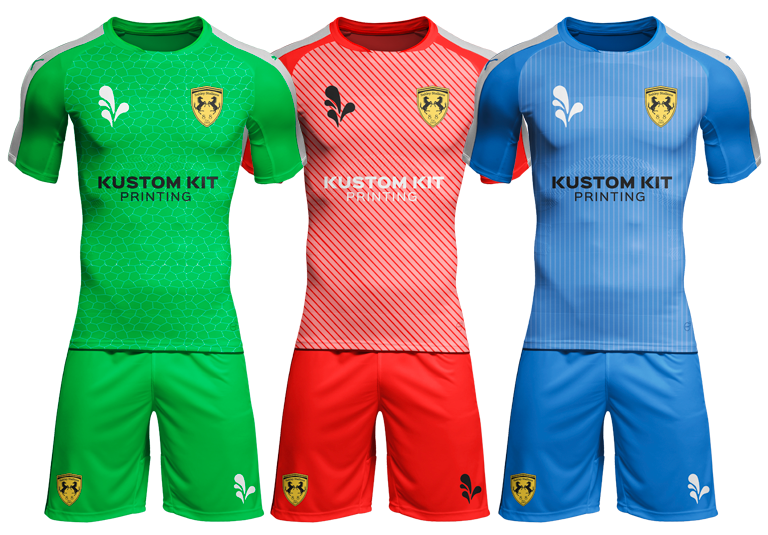 SG540
Dye Sublimation Printer
Our 54" machine wide dye sublimation ink printing machine allowing for large polyester fabrics to be printed in full colour with a vibrant sharp finish to the final product. Prints a weatherproof and can withstand hot washes.